When is your birthday?
Nowadays, GDPR1) in Europe determines that everyone's privacy should be strictly respected. When you order something from a webshop however, most of them want to know your birthdate.

Why? Because they want to congratulate you on that day and give you a discount hoping you will revisit their shop. Not knowing your birthdate, however, does not prevent delivery to your home.
Some webshop owners might claim that they need to know whether you have the legal age to order that product. If this is the case, the question should simply be "Is your legal age <NUMBER> or up?". A simple yes or no, is sufficient.
GDPR, however, does not prohibit asking your birthdate, but (a) it cannot be mandatory and (b) the real reason should be reflected in the pertaining terms & conditions. That's it.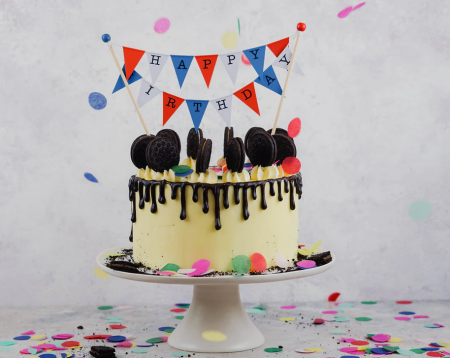 ---
1)
GDPR stands for General Data Protection Regulation. In Dutch, the terminology is Algemene verordening gegevensbescherming, abbreviated as AVG